People come in and out of your life every day, some you may never see again and some that you will stay with forever. It was like any other day when Jeongeun contacted Clifton from here at Curio Studios asking him to capture her special day. Clifton met Jeongeun when they were both attending Ryerson University and needless to say, he was overjoyed for her.
Jeongeun and Young's small and sweet Korean wedding took place at The Doctor's House. The venue had an old fashioned chapel surrounded by an exquisite garden. The couple's creative formal session was an enjoyable one, as they were extremely enthusiastic and playful with their poses. A part of their session actually took place on the grounds of their new house, which was still under construction.
It was such a suitable setting for their wedding shoot because it was a representation of their prospective future together. The 3-hour long photoshoot was tiring but happily so and the effort put into it resulted in remarkable images.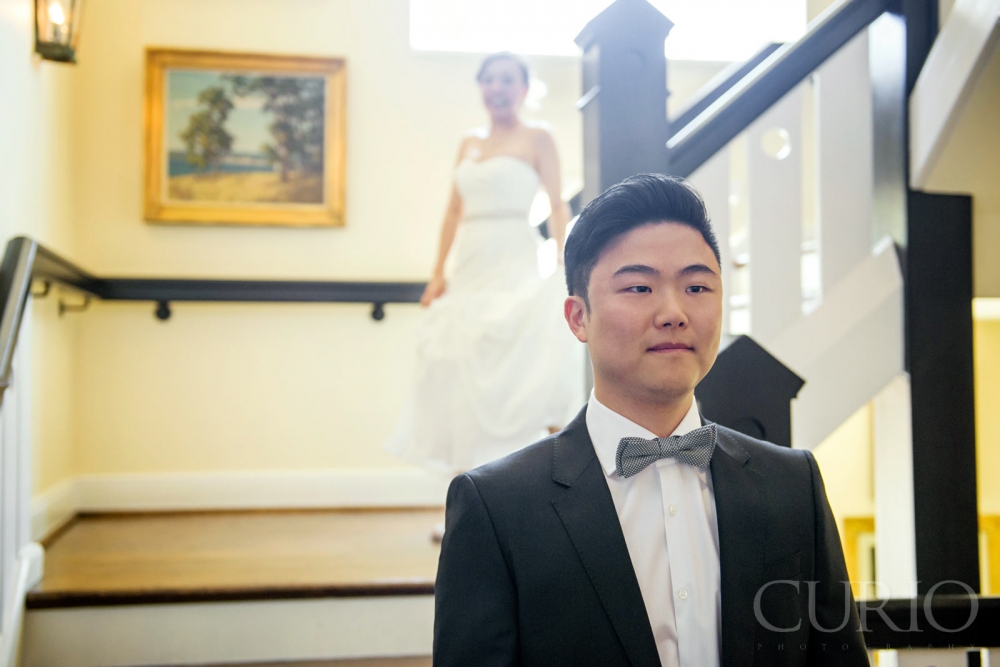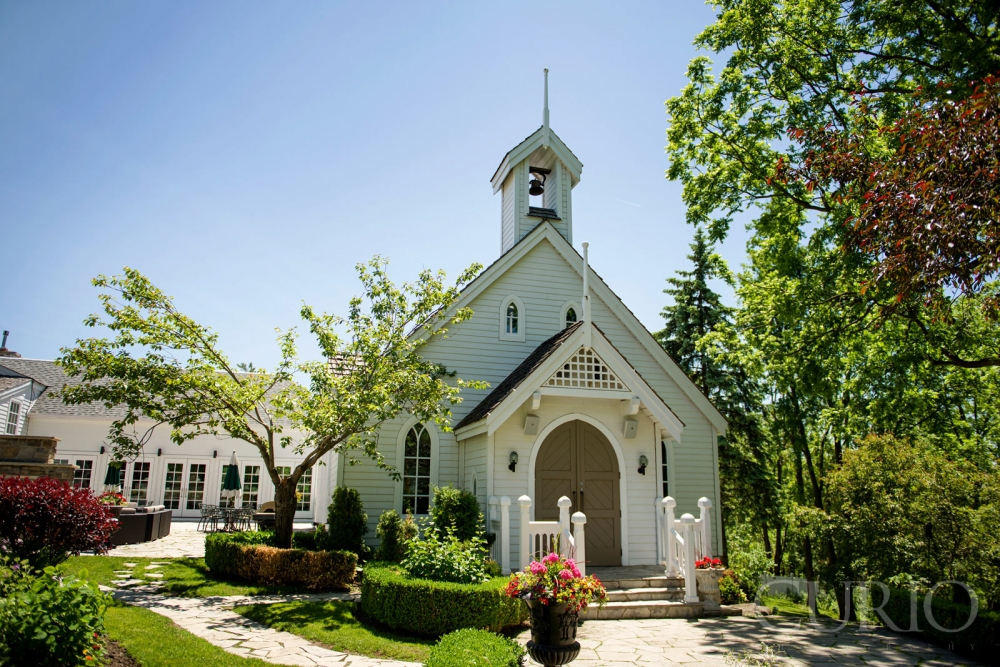 Venue: The Doctor's House
Decor + Flower: Le Papillon Events & Everyday Luxuries
Second shooter: John-Paul Perri