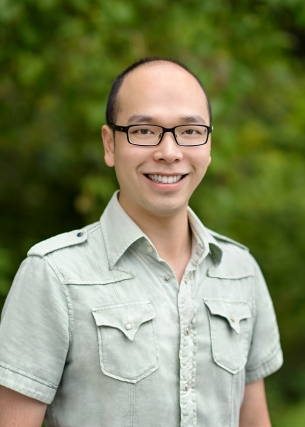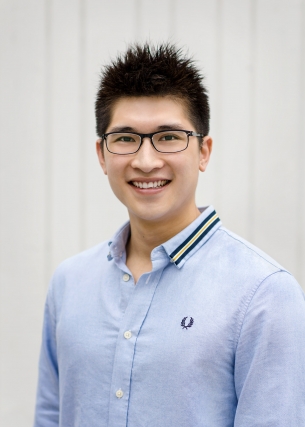 CLIFTON LI
EXECUTIVE DIRECTOR,
PRINCIPAL PHOTOGRAPHER
Clifton began his career believing that he would become an engineer. However, on a trip to Hawaii, he serendipitously picked up a camera for the first time and fell in love with capturing the memories and the stories he encountered. Upon returning from his trip, he transferred from his software engineering program to photography at Ryerson University. There, he honed his technical and artistic skills to become an expert in manipulating light and imagery. With his background, he brings a sense of elegance and visual impact to his photographs, while his keen eye for observation allows him to capture moments that tell the most memorable stories. Clifton is also an award-winning advertising and commercial photographer who has won awards from Applied Arts, Hasselblad Masters, the International Photography Awards and more.
He loves travelling to island countries like Hawaii and the Caribbean because he loves the clear water, and the sound of the waves.
He couldn't live without sashimi.
Brian has a taste for theatrics and storytelling. He is a graduate from the Sheridan Photography program and has a Bachelor of Arts from McMaster. As an acute observer, he crafts stunning images that capture the stories that emerge throughout your wedding day. For him, the act of documenting is an act of storytelling, and he strives to capture the emotional narrative by working closely with clients to create the perfect shot. When he is not capturing your story, you can find him enjoying narratives from the stage.  
Brian is drawn to metropolitan cities like London with fashion, history and beautiful architecture.
He couldn't live without extremely spicy Thai.
Tracy has a passion for great design and everything about it – from the drawing board to the finished product. Not surprisingly as well, she has an enthusiasm for the handmade and crafts. As a graduate from OCAD – where she gained her Bachelor of Advertising, as well as Sheridan College – where she studied Web Design, Tracy's skillset is impressive to say the least. With knowledge in branding, graphic design, marketing, web design, and illustration, Tracy constantly strives to provide clients with her most creative and best ideas. She's a multidisciplinary designer who pushes the design boundary and has a strong sense of design innovation and perfection. Tracy finds inspiration in both the mundane and the extraordinary in everyday life.
Tracy's destination of choice would be Santorini, Greece, where the breathtaking landscape and unique culture make it a place for exploration and creativity.
She couldn't live without French fries and potato chips, but then again… maybe she could.