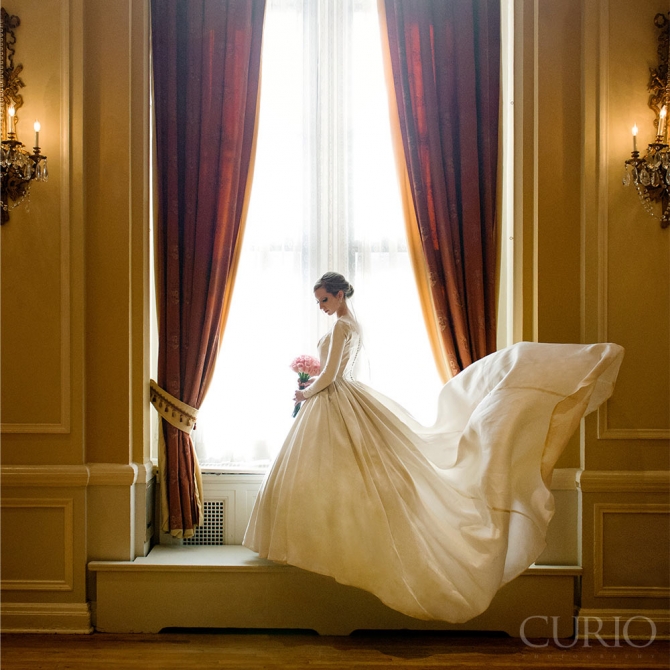 CURIOS

are rare and novel objects.

This is how Curio studios approaches your wedding photographs. We believe that photographs are not just pretty pictures, but objects of art that capture the excitement and emotions of your wedding day.
Our talented team of photographers each have their own unique visual style, allowing us to photograph your wedding the way you always imagined. We are committed to creating unforgettable images that capture moments you can treasure for a lifetime.
Contact us for more information regarding our services and availability.